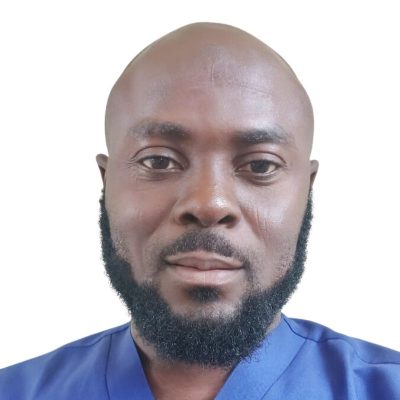 Abdullateef Abiodun Ajadi
Country of Residence: Nigeria

Country of Research: Ghana

Year of Participation: 2022
With God, all things are possible.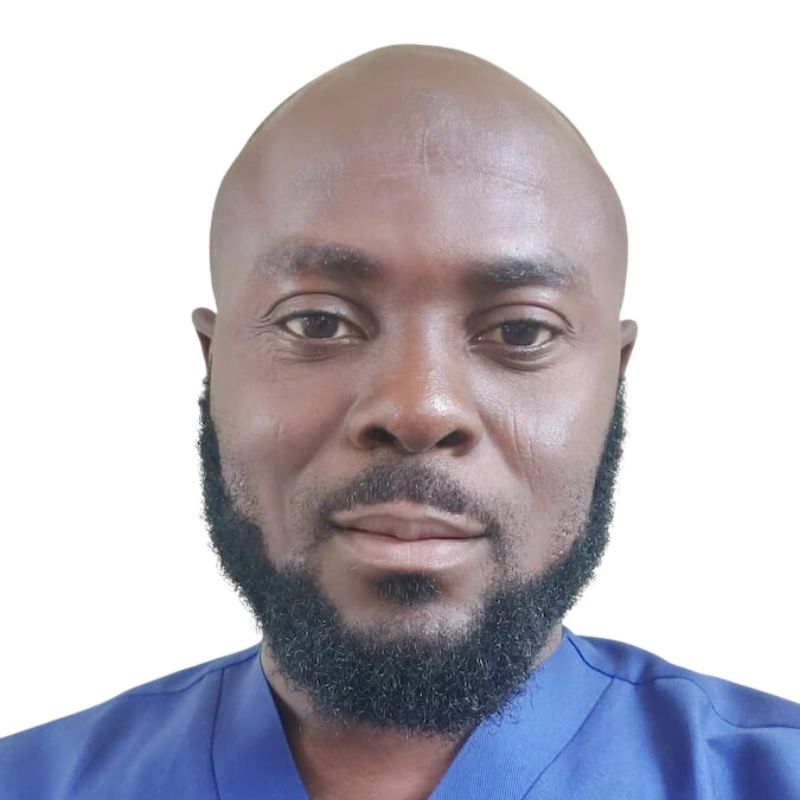 Abdullateef A. Ajadi
Favourite Quote
G-WAC availed me the opportunity to rediscover myself and gave me the platform to advance my career. My research stay in KNUST for the period of three months was a lifetime memory that had redirected my research focus on a progressive pedestal. I am highly indebted to my host, Prof. Benjamin EMIKPE for his outstanding research tutelage and career advancement. My gratitude also goes to KNUST through G-WAC for providing the facilities which I used in completing my PhD research project.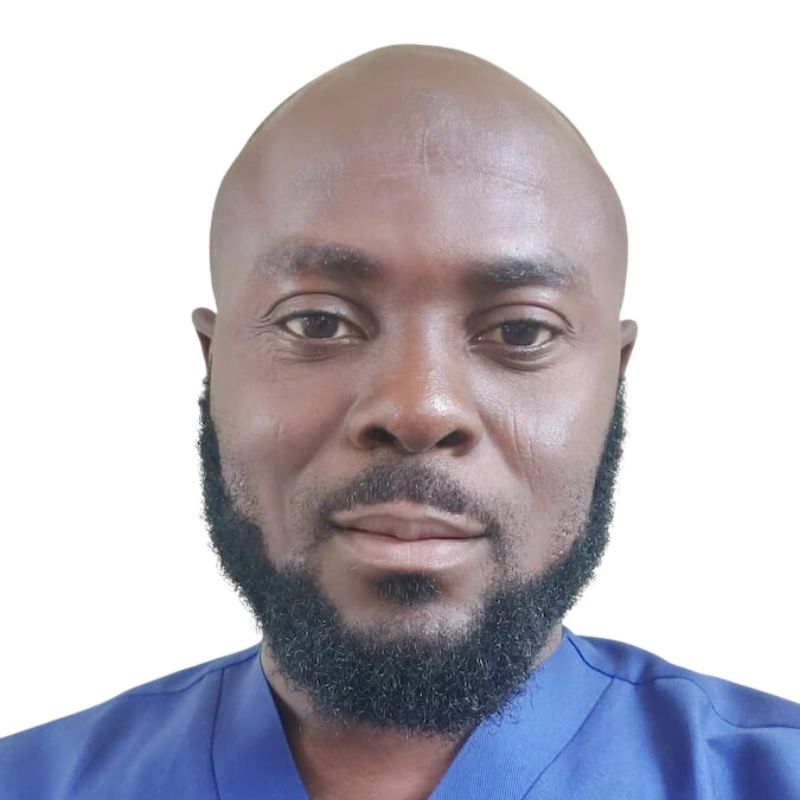 Abdullateef A. Ajadi
Message to G-WAC