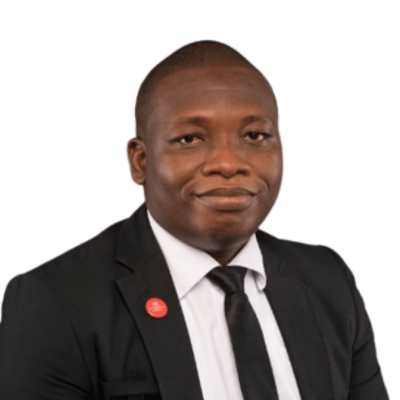 Austin Gideon Adobasom-Anane
Programme: PhD. Public Health, KNUST

Country of Residence: Ghana

Country of Research Stay: Berlin, Germany

Year of Participation: 2022
Aim High, Start Small, Take Action Now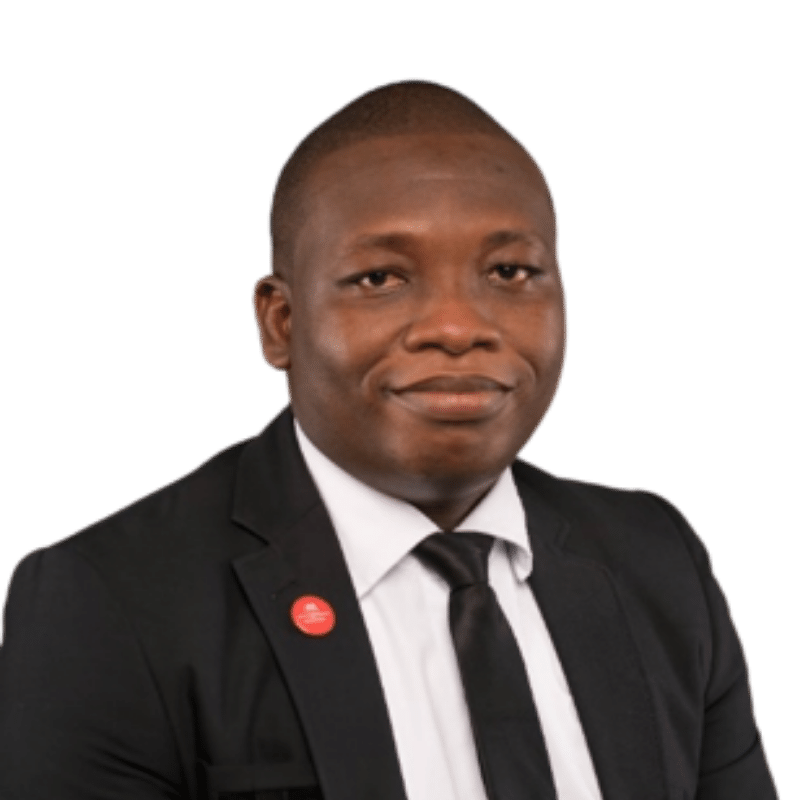 Austin Adobasom-Anane
Favourite Quote
This short research stay in Germany as part of the first cohort of the G-WAC fellowship programme allowed me to experience how research is conducted in an advanced academic institution (Technical University Berlin, Germany). I have gained experience in conducting systematic reviews and also received valuable inputs to refine my doctoral research proposal. Staying and researching in berlin has also helped me to develop a valuable network of students and faculty that will come in handy in my budding research career.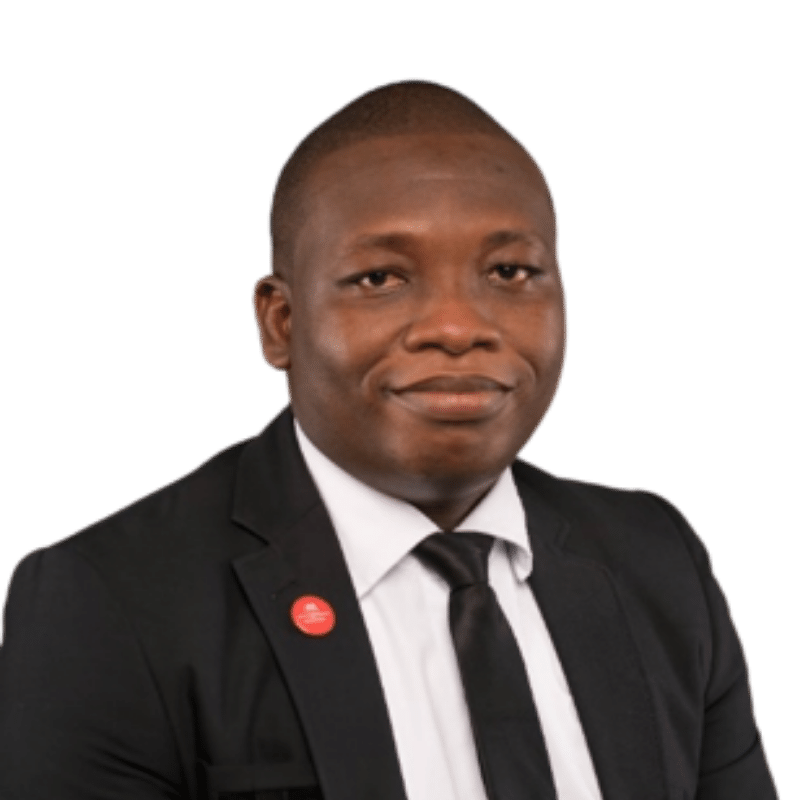 Austin Adobasom-Anane
Experience
I am most grateful to G-WAC for this once in a lifetime opportunity to travel to and conduct research in Germany under the supervision of renowned scholars and researchers at the TU Berlin. I am a proud G-WAC alumnus willing to contribute in diverse ways to the realization of the G-WAC objectives and mentor subsequent cohorts of G-WAC.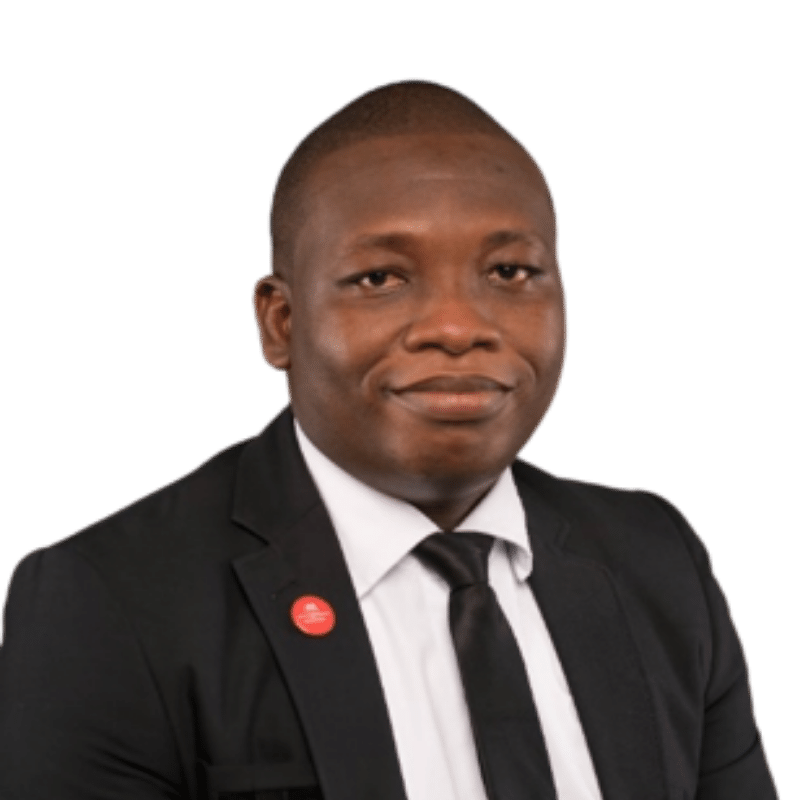 Austin Adobasom-Anane
Message to G-WAC