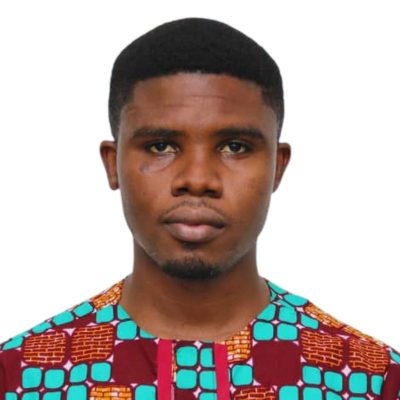 Country of Residence: Ghana

Country of Research: Germany

Year of Participation: 2022
Everyone is capable of offering something but no one is capable of offering everything. It is the little contributions that make the world a better place.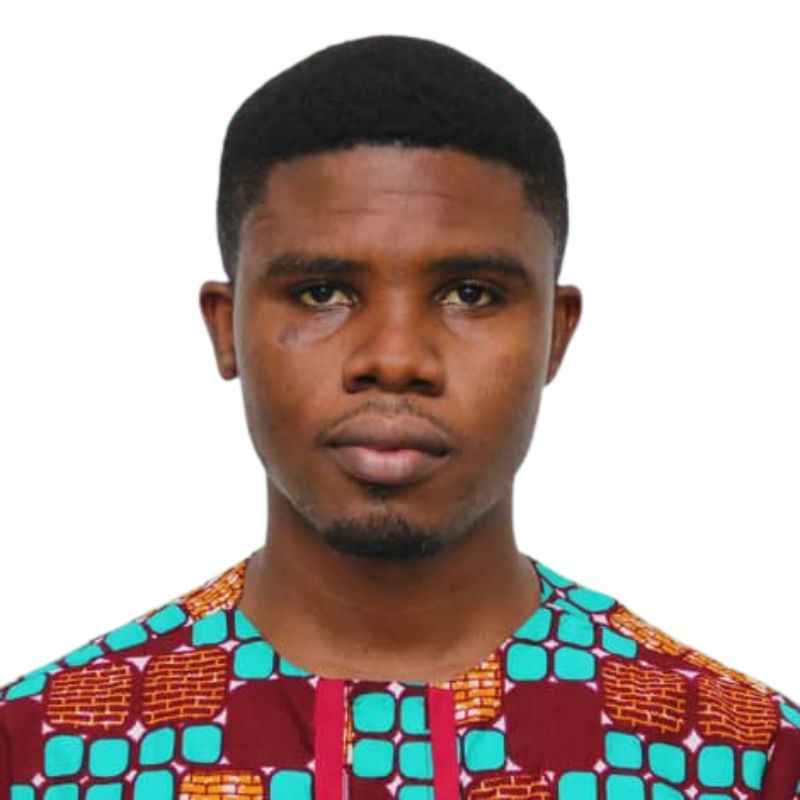 Cyril Eyram Dzah
Favourite Quote
G-WAC has given me the opportunity to meet and study under renowned researchers who have contributed greatly to boosting my confidence and capability as a young researcher. Now I know for sure that my dream of being a great researcher that will positively impact the world at large is achievable.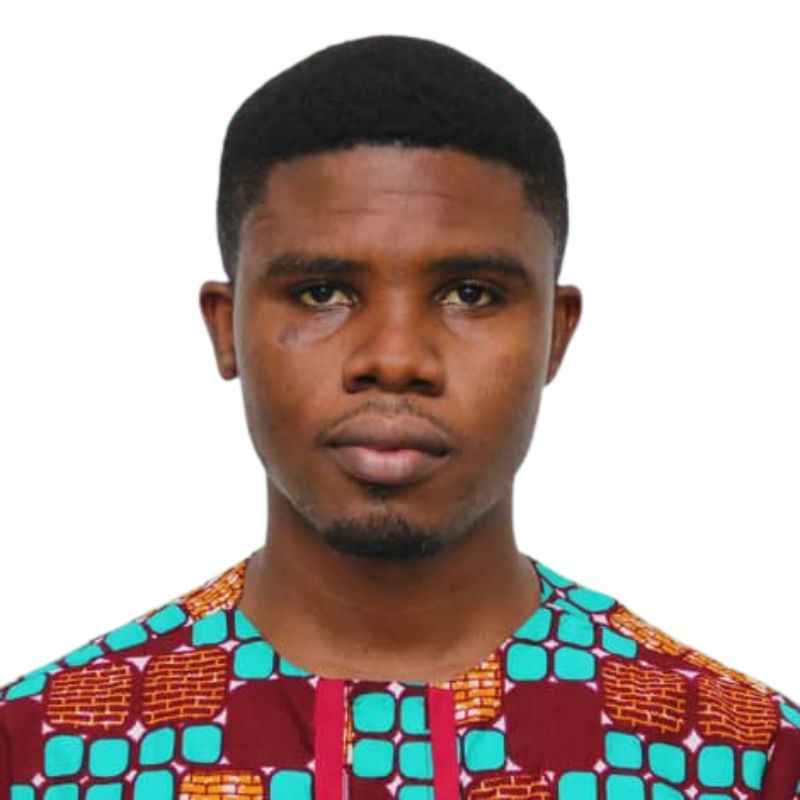 Cyril Eyram Dzah
Message to G-WAC