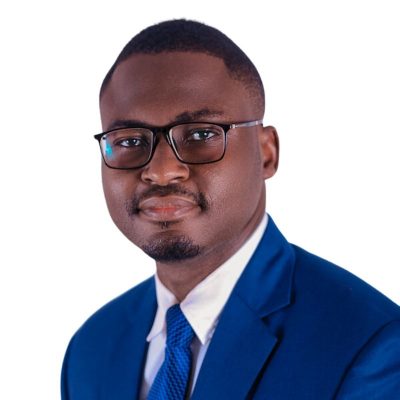 Country of Residence: Ghana

Country of Research: Ghana

Year of Participation: 2022
If not us, who? If not now, when? When do we get this right? We have an opportunity to do something great right now!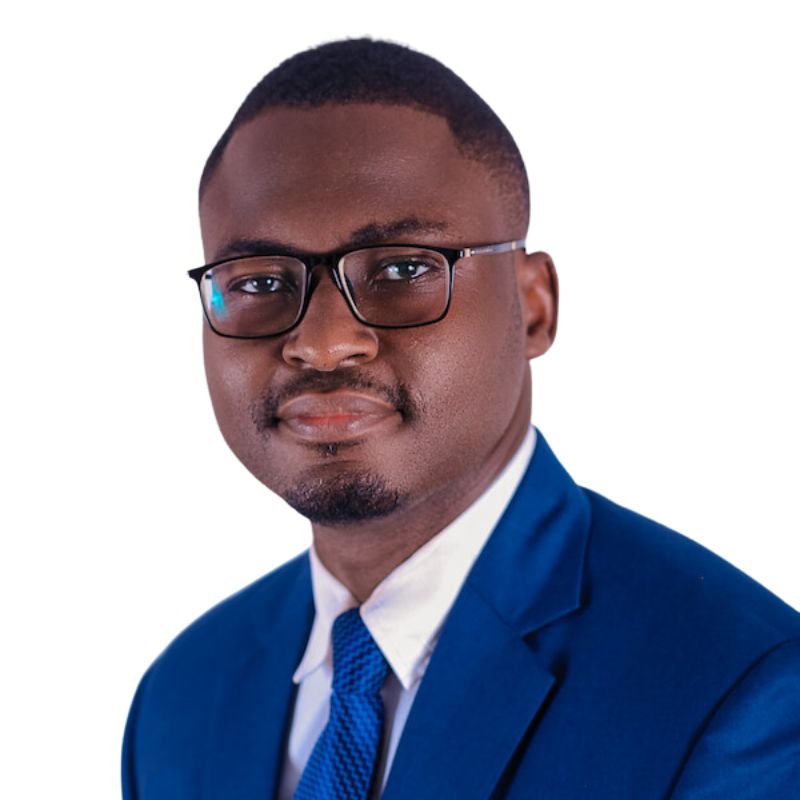 Elliot K. Tannor
Favourite Quote
This is a great opportunity to learn to enable one change the world starting from brighten the corner where we are. Thank you G-WAC for the opportunity.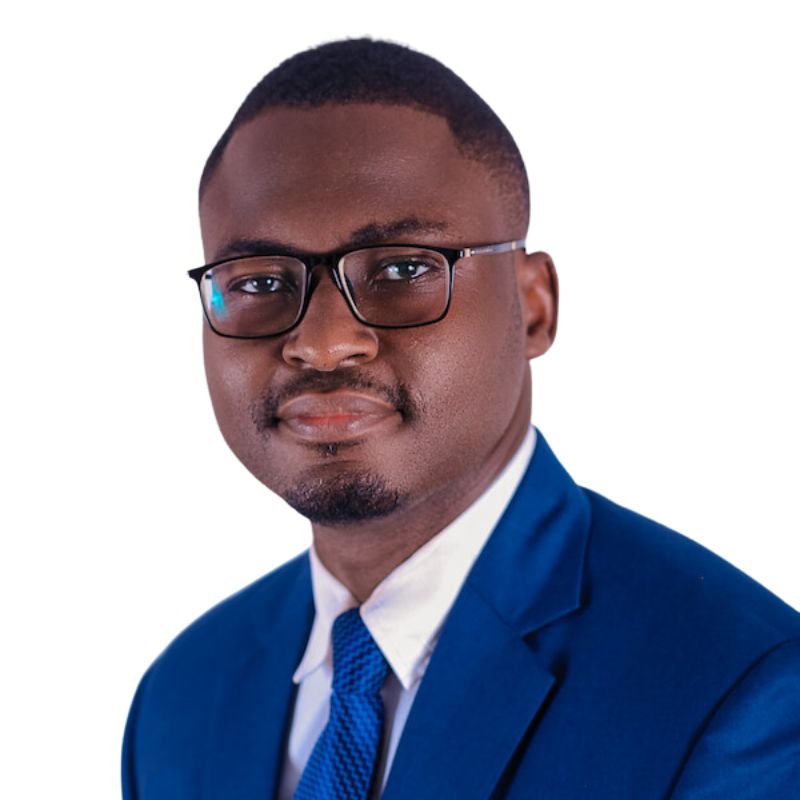 Elliot K. Tannor
Message to G-WAC