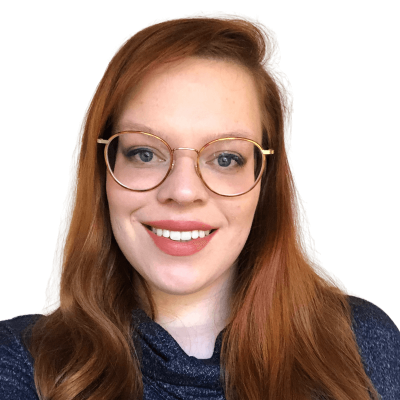 Country of Residence: Germany

Country of Research Stay: Ghana

Year of Participation: 2022
Don't let what you can't do get in the way of what you can do.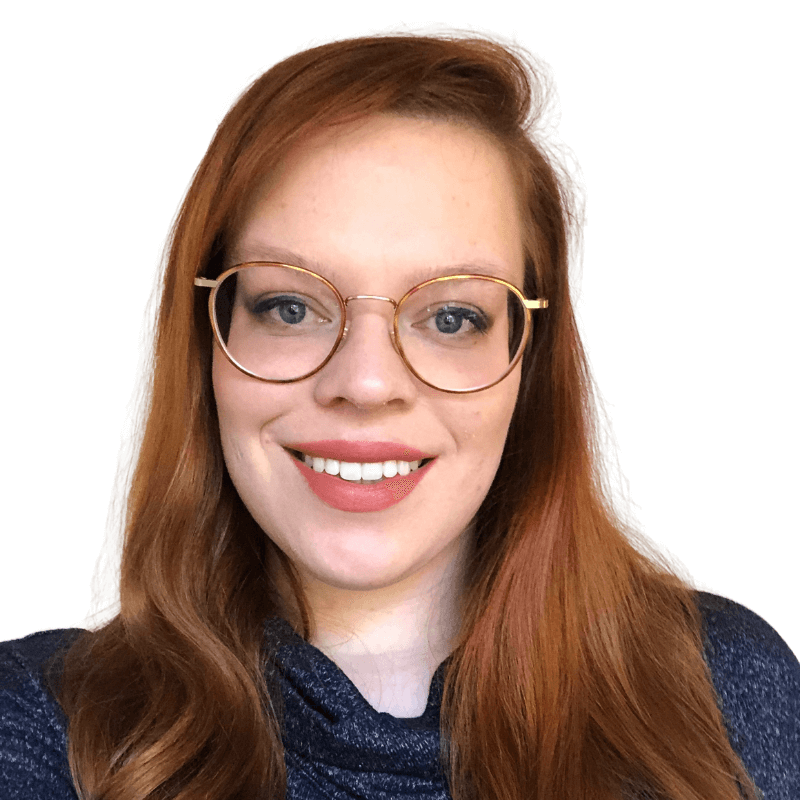 Laura Nübler
Favourite Quote
I am very grateful for the rich and educational time I had, and for the many kind, talented and interesting people that I met along the way. It has been an incredible, eye-opening and challenging experience. Thank you for making it all possible.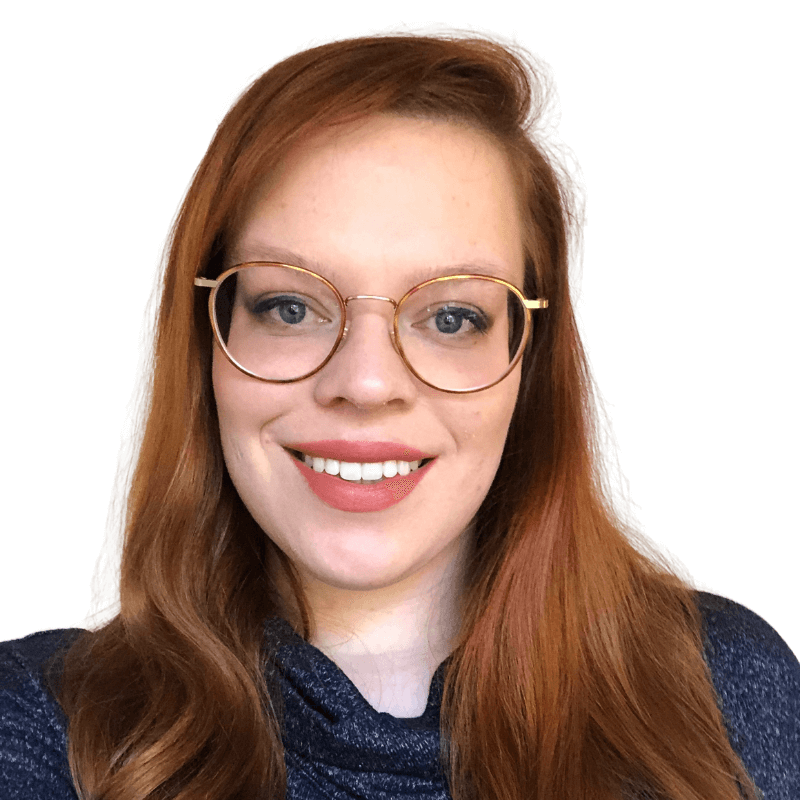 Laura Nübler
Message to G-WAC