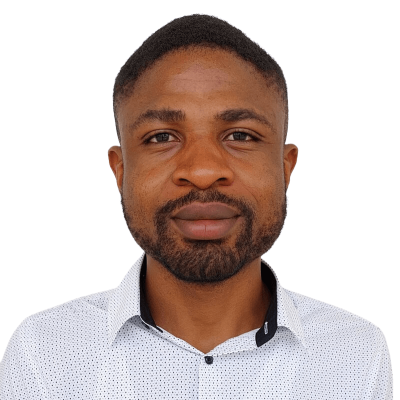 Nembot Fogang Brice Armel
PhD Clinical Microbiology
Country of Residence: Cameroon

Country of Research Stay: Ghana/Germany

Year of Participation: 2022
An investment in knowledge always pay the best interest.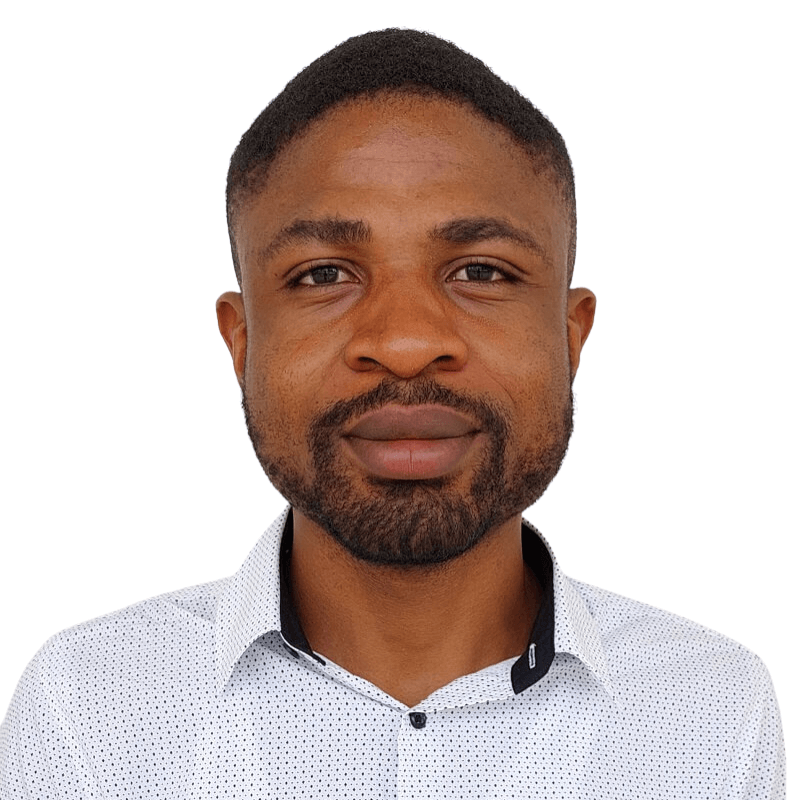 Nembot F. B. Armel
My Favourite Quote
"I have been exposed to new multicultural learning and working environment which has boosted my communication and interpersonal skills."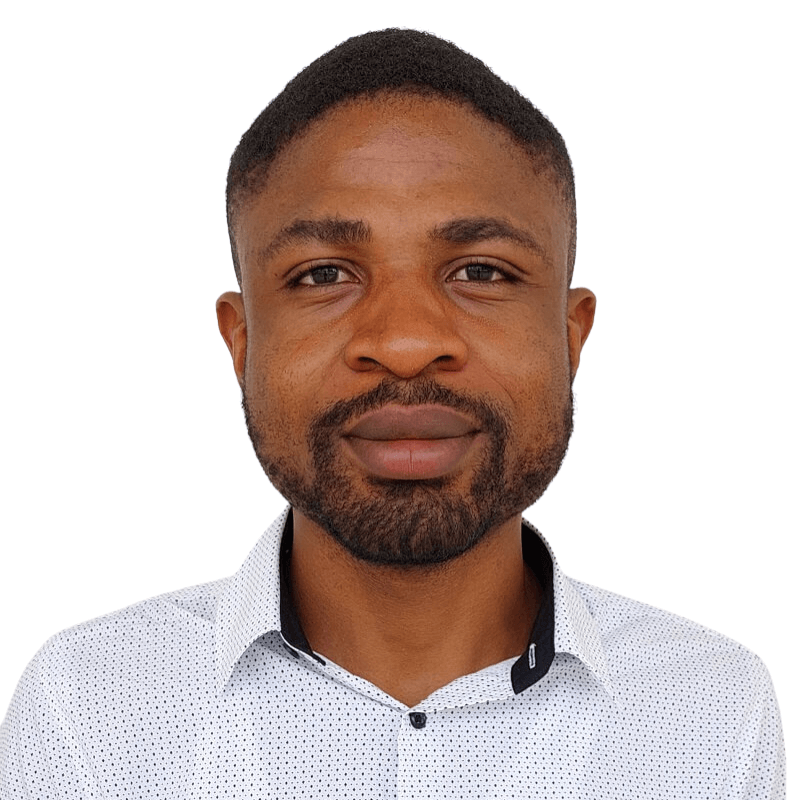 Nembot F. B. Armel
My Experience
"My sincere gratitude to GWAC for giving me the opportunity to pursue my doctoral studies via the GWAC scholarship award. I am deeply appreciative of their financial and supervisory support. This will boost my professional career as a researcher. I pray for the perpetuity of the programme."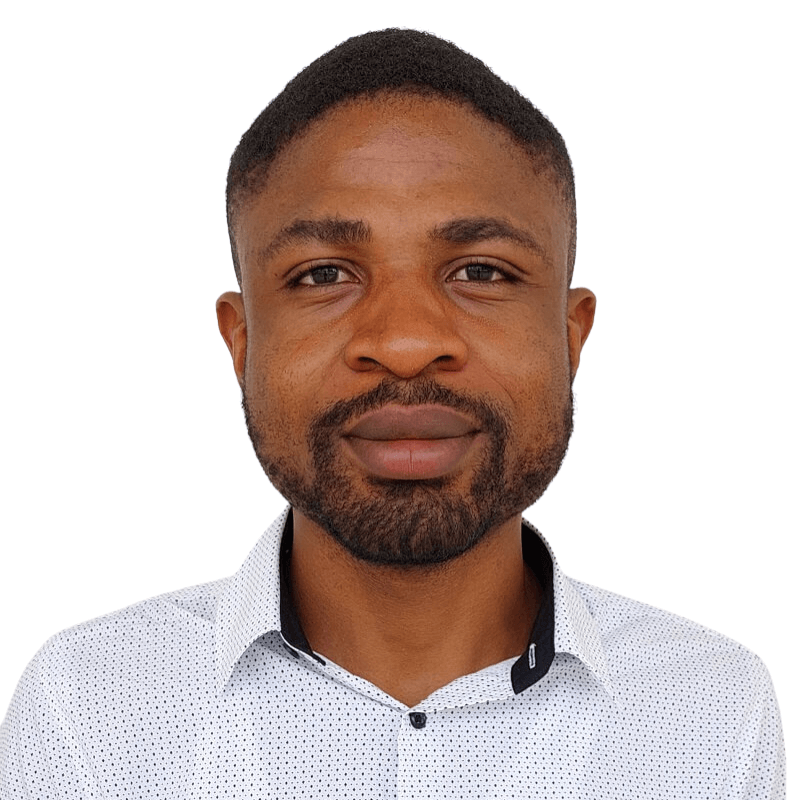 Nembot F. B. Armel
My Message to G-WAC