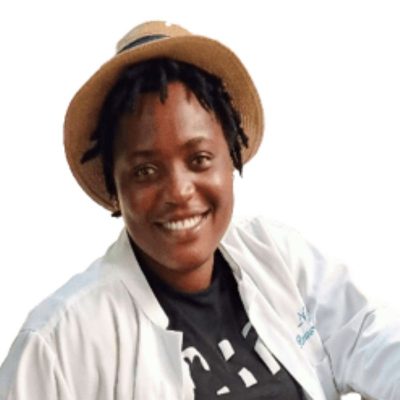 Country of Residence: Cameroon

Country of Research: Ghana

Year of Participation: 2022
A bit of Science distances one from God, but much of science nears one to HIM. The more I study nature, the more I am amazed at the works of the creator.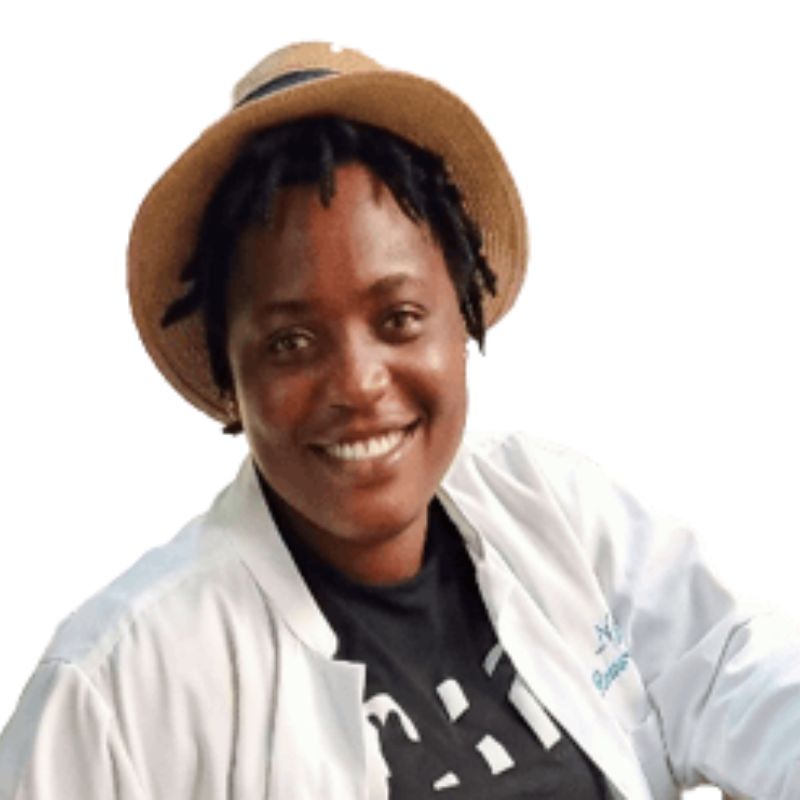 Ngwene H. Diengou
Favourite Quote
I will like to thank G-WAC for the opportunity, for it's a spring board for my career growth and to say she is a pure gem in Africa.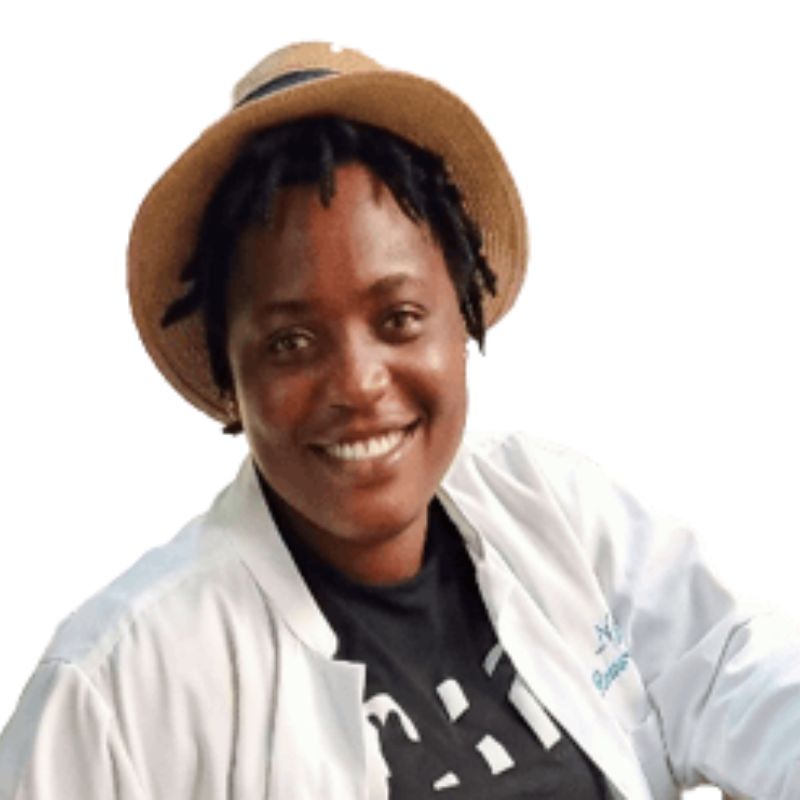 Ngwene H. Diengou
Message to G-WAC