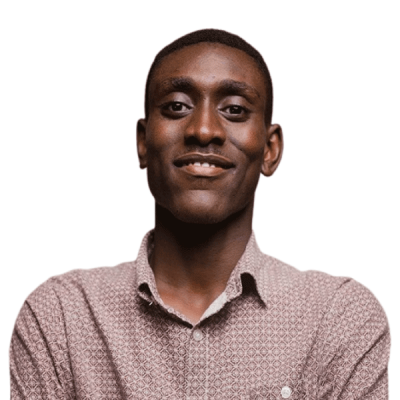 Country of Residence: Ghana

Country of Research: Germany

Year of Participation: 2022
At the end of the day, it's not about what you have or even what you've accomplished. It's about who you've lifted up. Who you've made better. It's about what you've given back.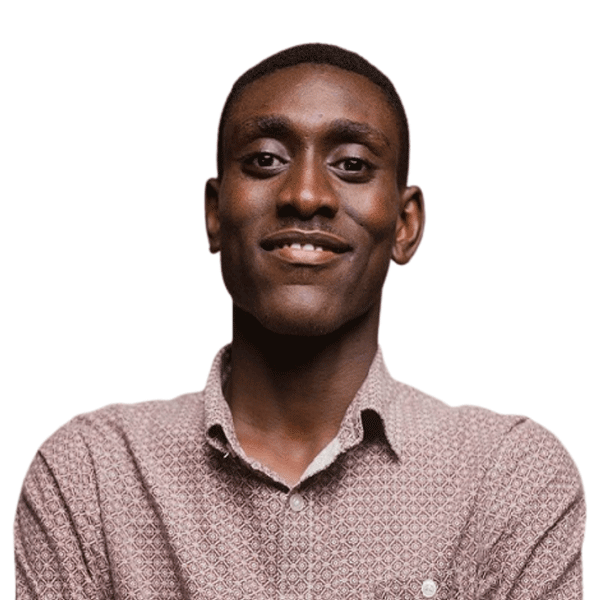 Richard A. Bonney
Favourite Quote
I am sincerely honoured to have been selected as a recipient of the G-WAC scholarship. Thank you for your generosity, which has allowed me to interact and learn from astute researchers on health systems. This has widen my scope of understanding, assessment and approach towards research in general. Not forgetting exploring the wonderful city of Berlin through this opportunity. Thank you.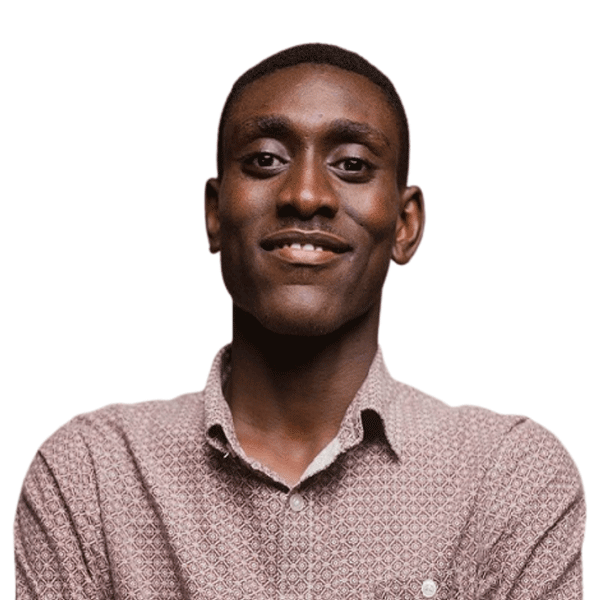 Richard A. Bonney
Message to G-WAC